Now that we have the two female leads out of the way, time for the protagonist.
Alec Su is a great Zhang Wuji.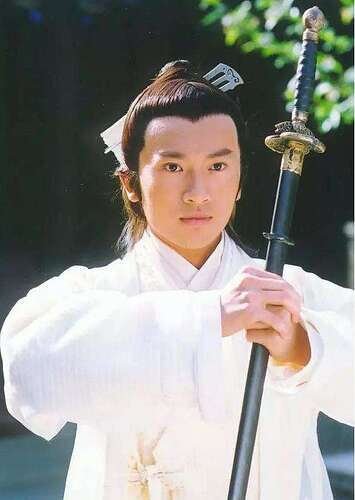 I'm a fan of Deng Chao but his brooding look doesn't really fit the role IMHO. What do you think?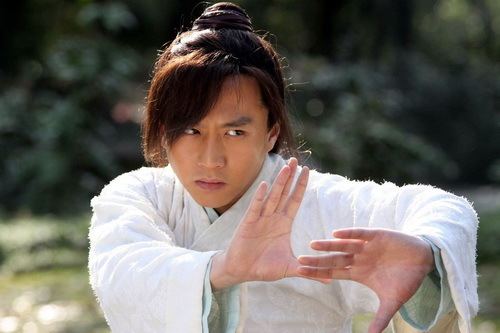 Dicky Cheung might fit but he's on the other end of the spectrum and fits Wei Xiaobao better IMO.