It's not a coincidence that my favourite Zhou Zhiruo and Zhao Min actresses come from the 2003 series.
Gao Yuanyuan is a great actress and she's done well portraying Zhou Zhiruo.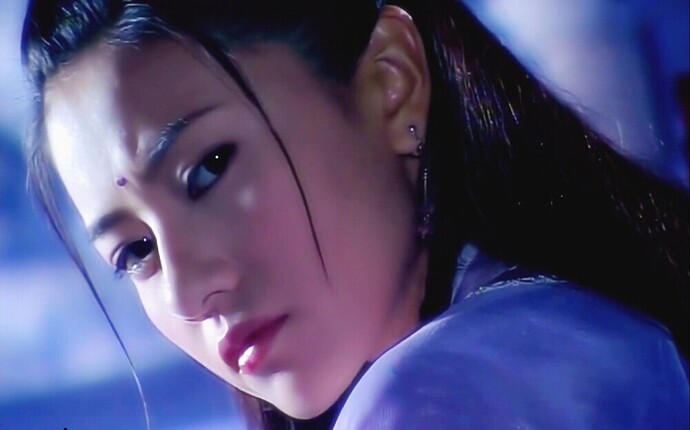 She just captured the inner struggles of Zhou Zhiruo while maintaining that cold appearance that softens when she wants something from Zhang Wuji.
I don't really have a candidate for an alternative casting, so let's see what ideas you guys come up with.
An interesting one I had was Liu Yifei. We probably are too affected by her as Xiaolongnü, but I think she can pull off the role. What do you think?