Mine is jue dai shuang jiao. (Handsome siblings).
I also rather like chu liu xiang.
What do you dislike and what do you like about each?
I prefer characters with mortality.
Choosing just one is so hard…but if I had to, it'd be the Chu Liu Xiang series since I own every one in the series.
Little Li Flying Dagger/Sentimental Swordsman, Ruthless Sword/Xiaoli Feideo is what got me into Gu Long university.
There was one adaptation of Little Li that is close to the novel. I wanted to do subtitle for that but never found the 2nd part of it, the uploader one posted first part.
Thought I wouldn't be able to find it but I guessed it be in the 1980 and manage to find remnant of it. Check these out, the video I found uploaded stop after about 4-5 hours I believe. There was not 2nd files.
Tiểu Lý Phi Đao, 小李飞刀 1982 - YouTube
Tiểu Lý Phi Đao 1986 [Đài Loan] - YouTube
Casting wise, it not as good (more handsome/pretty) actor as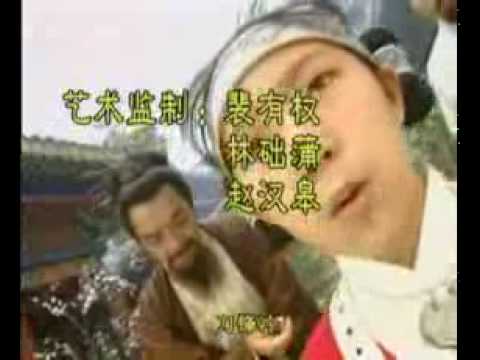 But the 1980s adaptation give me the vibe or novel to drama
That's a tough question cuz I love them all. But if I had to pick, it's the Chu Liuxiang series.